Our Team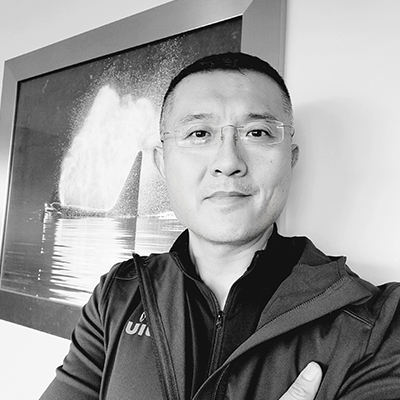 Jonathan originally pursued a career in digital communications. There, he discovered a talent for problem-resolution and a natural ability to connect with customers, which led him to a position in marketing for a computer networking company in China. After earning an MBA from Vancouver Island University, he expanded his business connections in Asia. In 2016, he made a well-considered move to the wood industry, specifically to export and trade with a focus on Asian markets. Jonathan adeptly manages Aspire's international sales, shipping, and logistics. He and his family live in beautiful Nanaimo, BC.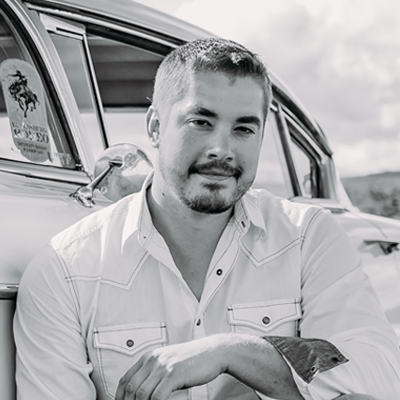 Sherwin built his career in commercial agriculture, transferring his considerable management and logistics coordination skills to forestry production in 2015. He has a proven aptitude for leadership, and multifaceted experience in all aspects of sawmill operations management, including mill development, human resources, and product marketing and delivery. Sherwin is equally at home on site or behind the desk, and thrives on building personal relationships with people on both sides of the trade equation. He lives with his wife and son on a ranch near Francois Lake, BC.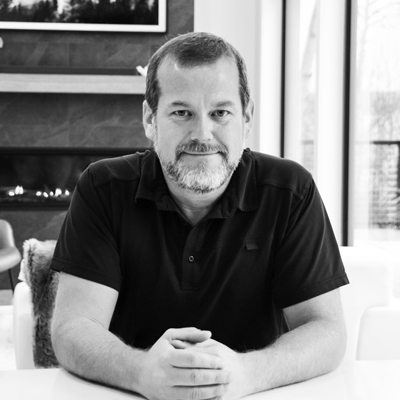 Business Development/Partner
Stephen honed his exceptional customer service abilities as a partner in his family's automotive repair business. In 2008, ready for a change, he discovered a passion for the forest industry. Motivated to learn as much as possible about this new pursuit, he started from the ground up (quite literally!), becoming involved in log harvesting and delivery, and supporting sawmill management. Stephen has worked extensively with operational and marketing teams within the wood product industry, and has established a reputation for developing positive, fruitful relationships with industry, local and provincial government, and First Nations stakeholders. Stephen and his wife are raising five sons, and make their home in Burns Lake, BC.